0 MEGAWATT, BANAWE: WHO SAYS HARDWARE SHOPPING NEEDS TO BE BORING?
To all my girlfriends out there who need to tag along to their jowas/hubbas for car/hardware duties in Banawe, there's a new build, shop and dine place in the area that you'll both enjoy. You can let your man shop for his tools and products while dining on something good in the same roof. Who says that a hardware shop needs to be boring? Megawatt in Banawe, Quezon City sure didn't.
MEGAWATT – PIZZA AND STEAK
Megawatt is the in-house powerplant themed dining concept of a hardware shop named BuildPlus+. As you enter the automatic sliding door, you'll be greeted by yellow hardware tools hanging around. Don't be intimidated by it, just walk across them and in the other half of the place is the dining area with solar panel themed tables. If you or your man is a fan of marvel (just like mine), he'll sure have sparkly eyes when he see the Marvel collectible figures around (just like mine).
They offer heavy meals like steak, pizza and burgers so prepare your tummies for some action. Set aside your salad – milkshake – cute food-loving self since if you're bringing your guy here, we are talking of satisfying good heavy food. So embrace that food baby because here it come!
Our personal favourites will be: Tomahawk Pork Chops (P498), Sunny Side Bacon Croizza (P273), Crunchy Fried Lasagna (P285) and Chicharong Bulaklak (P280 / who wouldn't even want this?)
Tomahawk Pork Chops with Cilantro rice (P498)
Crunchy Fried Lasagna (P285)
Sunny Side Up Bacon Croizza (P273)
Chicharong Bulaklak (P280)
If you're a pizza lover, you can choose on their three pizza choices: cracker thin, hand-tossed and croizza (croissant + pizza). We prefer the hand tossed than thin crust but we personally love the croizza because it is something new to us and we never expected it to be so good. It is worth a try.
Garlic Seafood Hand Tossed Pizza (P325)
Pepperoni Cracker Thin Pizza (P312)
And they also cater new cute drinks. It was our first time to hear about this Lick (given that I'm a fruit drink lover myself) and this Chupa Chups sodas too! They also have beers for the guys who wanted to unwind after a stressful errand day.
SSHHHHH, A SECRET MENU?
Megawatt is somehow playful too. I was wondering what was the writing in the edge of their table all about was. Turned out, it's a secret menu! I love my detective instincts.

The ultimate meat platter (burger steak + ribs + chicken) is surely a protein loaded meal. The burger is my favourite among the three. The ribs would have top it but I'm not really into spicy (semi spicy as per boyfriend). And of course, the chicharong bulaklak is heaven-sent.
Anyway, if you're under Keto diet, no worries since they offer a keto upgrade on some of their meals. Just ask for it!

Ultimate Meat Platter (P695)
SO LET'S TALK ABOUT BUILDPLUS+
BuildPlus+ is a retail hub that operates as a one-stop shop for different arrays of items ranging from quality tools, lighting fixtures & accessories to car care necessities and kitchen & homeware products. They are the official concept store in the area of INGCO brand of Power Tools & Equipment that they carry the complete line of products of it.
On the second floor of their shop lies more of your hardware needs.
Paints
Lighting fixtures
Kitchenwares
Carwash needs and car accessories
Another plus point about BuildPlus+ is that they're not pricier compared to your local hardware shops despite being fancy. They also have technicals (in blue overalls) around that you can ask if some things are confusing you.
IF YOU'RE SOLD TO GO, HERE ARE ALL THEIR DETAILS
Menu: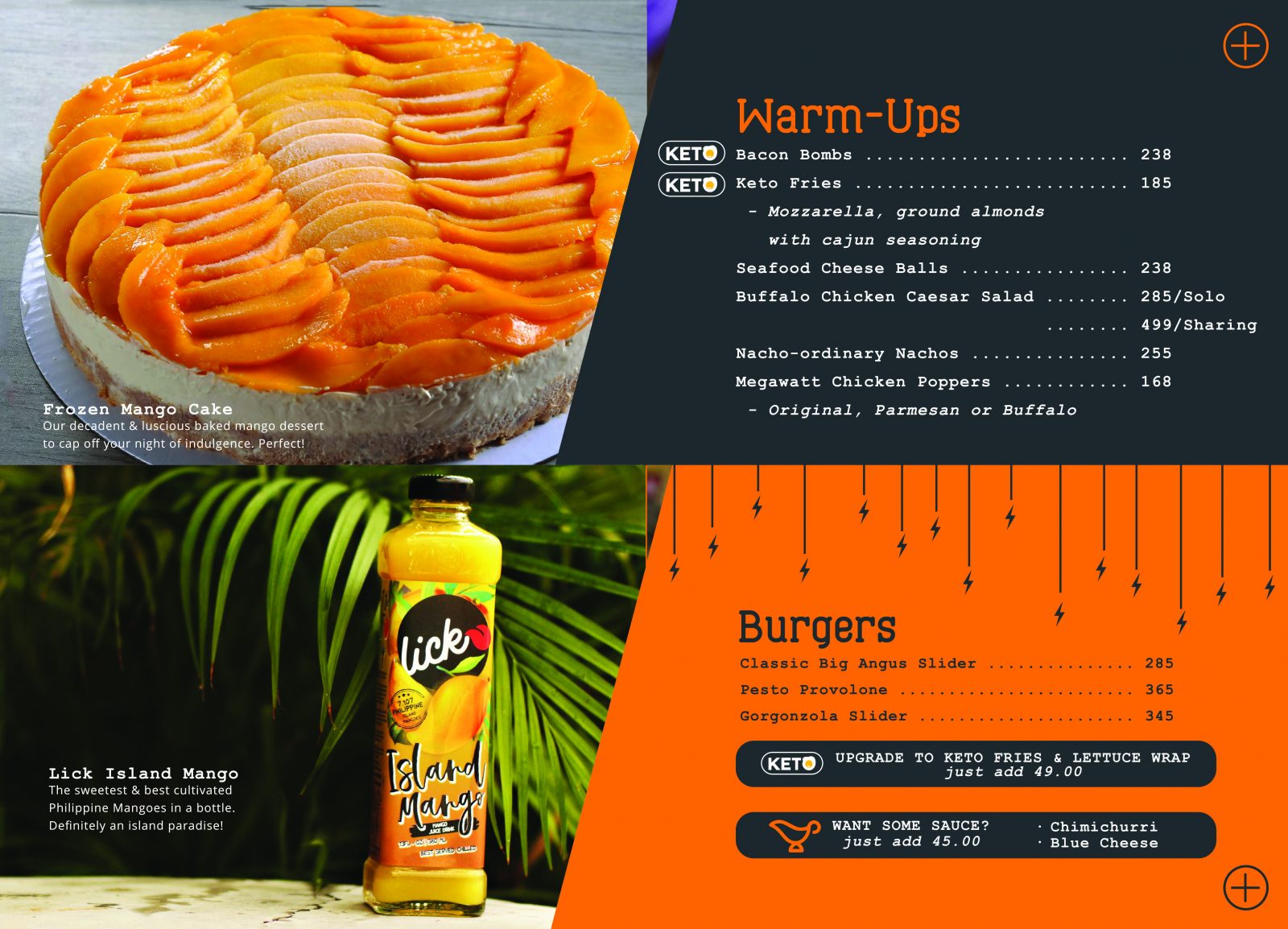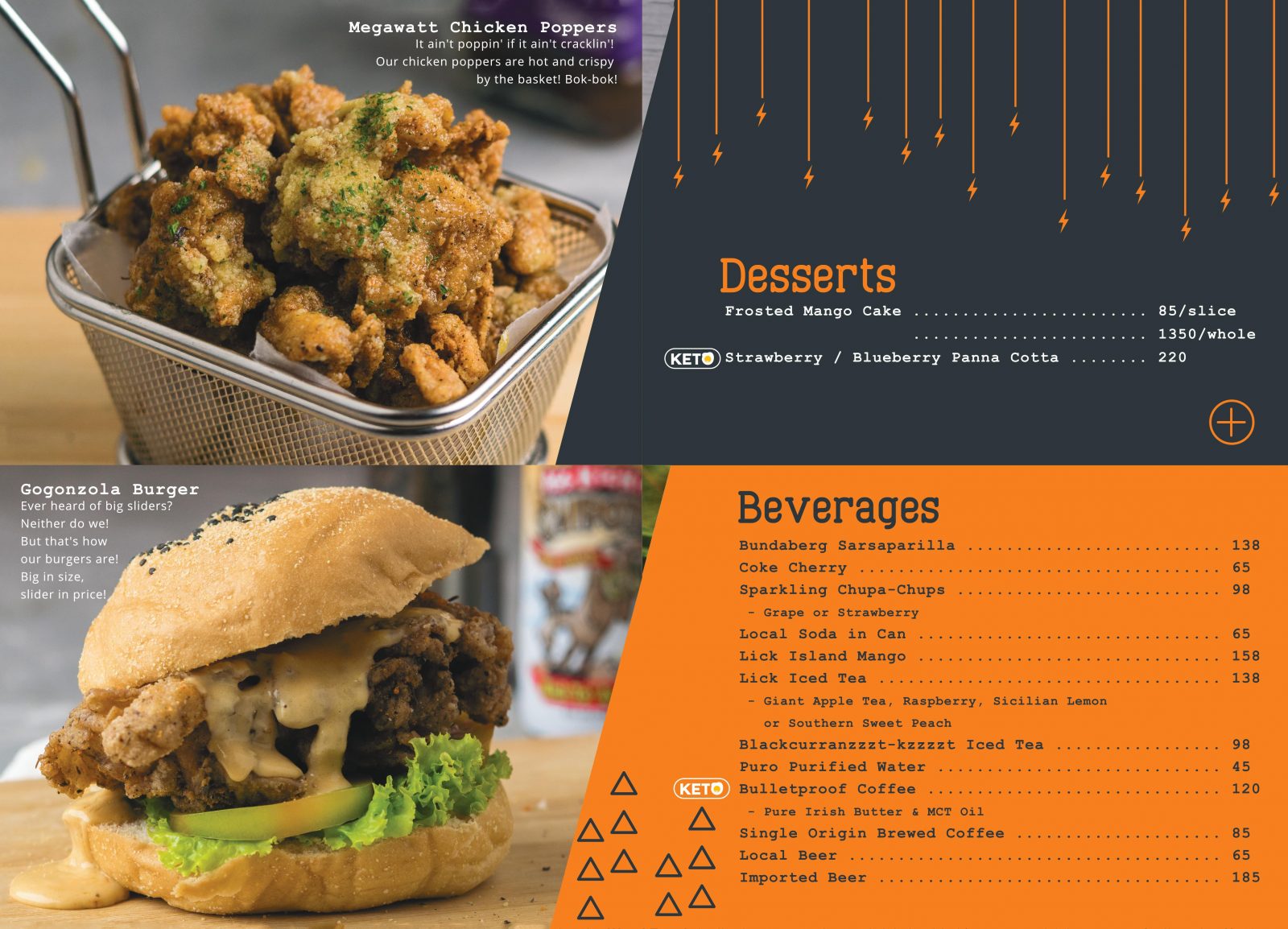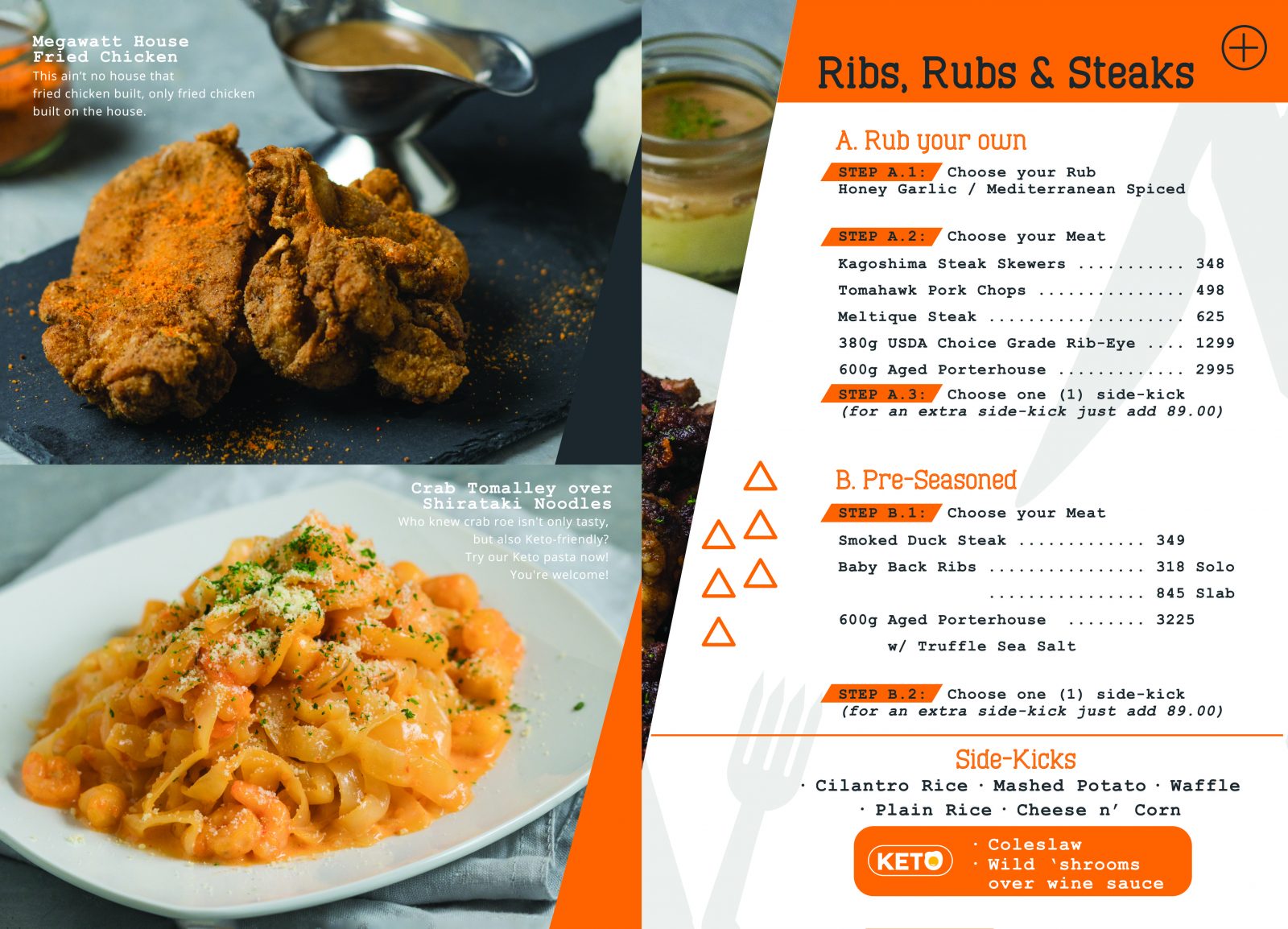 How to go there:
Megawatt is in Waze! https://waze.com/ul/hwdw532n8r
Megawatt – Pizza & Steak
Keto-friendly & pet-friendly
Opens daily, 11AM – 11PM
686 Banawe Street bray. Siena, Quezon City
megawattph@gmail.com
(02)971-0389 / 0917182-7583
FB: www.facebook.com/megawatt.ph
IG: @megawatt.ph
Full article at https://beadeegee.com/megawatt-buildplus-hardware-banawe-quezoncity/?fbclid=IwAR2UjaJqELdJ1l5ZTXhbW6pPyg5DIfkgGZRQkpOHRa64a6B2f9YIVKwtJ1M
Copyrights reserved to Wander B