0 HARDWARE AND RESTAURANT IN ONE: BUILD PLUS+ AND MEGAWATT - PIZZA & STEAK
by

Takaw Tikim

07/24/2019
BuildPlus+ is a build, shop & dine concept that offers the everyday and professional home & kitchen improvers who are looking for a unique & value for money construction & kitchen tool store, BuildPlus+ is the only retail hub that operates as a one-stop-shop for different arrays of items ranging from quality tools, lighting fixtures & accessories to car care necessities and kitchen & homeware products.
Under the same roof is our concept dining store: Megawatt – Pizza & Steak, a powerplant inspired restaurant that offers succulent steaks as well as awesome pizzas, burgers, chickens and more!
They are also offering our diners an option to have a Keto upgrade on select meals and a special Keto-selection on the menu, such as the Crab Tomalley Shirataki Noodleswhere the noodles are made from Japanese konjac yam!
And oh, did I mention that they are pet-friendly? Yep, they'd love to see your fur-babies as well during your visit!
Nacho Ordinary Nachos
Chicken Poppers (Parmesan). Their hot and crispy, popping and crackling Chicken Poppers!
Chicharon Bulaklak. Deep fried pig intestine.
Crab Tomalley over Shirataki Noodles
Megawatt House Fried Chicken w/ Waffle
Tomahawk Pork Chops w/ Cilantro Rice
Classic Big Angus Slider (Upgraded to Keto)
Garlic Trio Pizza
Pepperoni Pizza
Sunny Side Bacon on Crust Croizza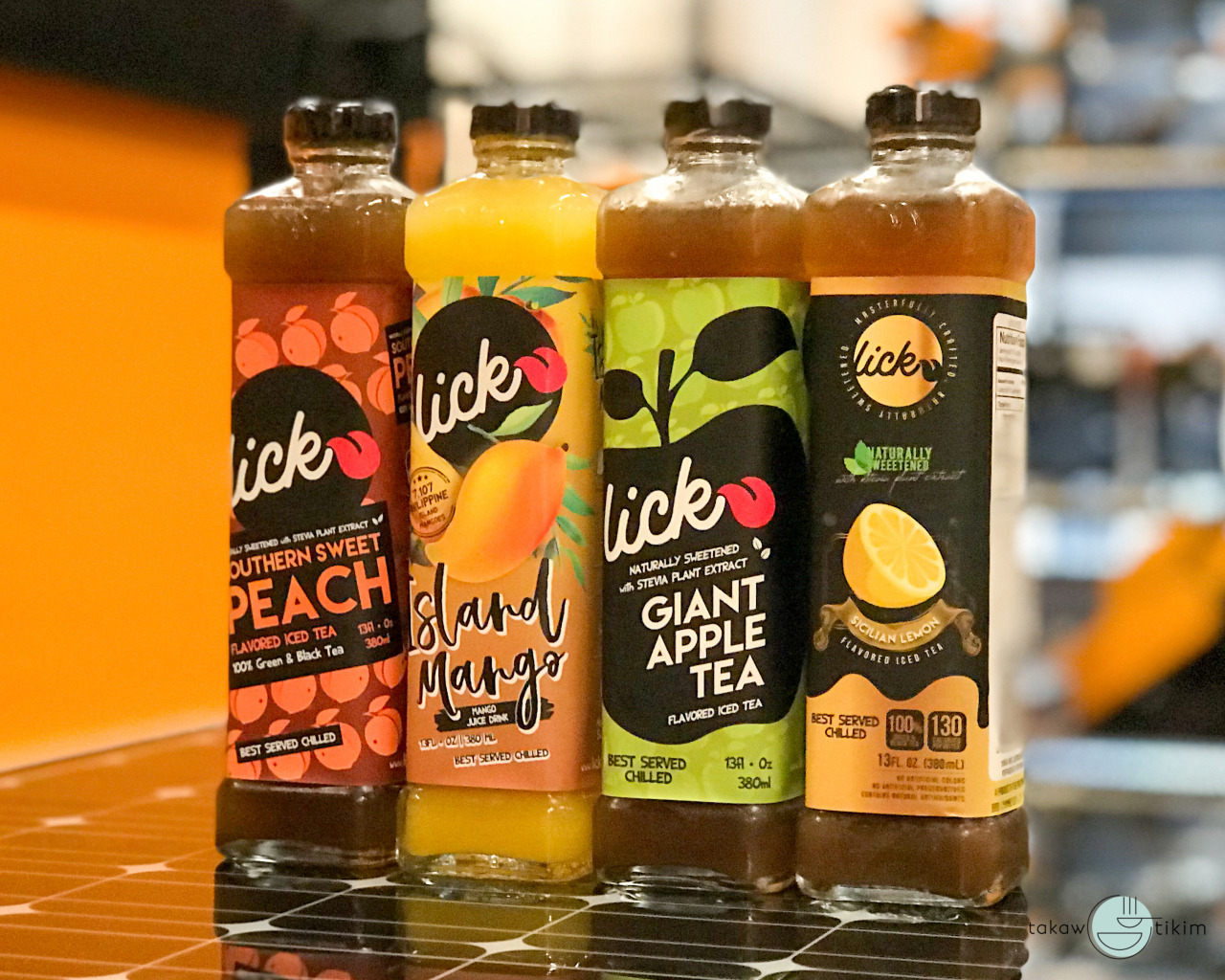 Lick Iced Tea & Lick Island Mango
Chupa Chups Drink
Full article at https://takawtikim.net/post/186510593268/hardware-and-restaurant-in-one-build-plus-and?fbclid=IwAR22TOMQbG8TM1kfGU_euq0LdPBUFMn1tMWmo02ykdPEtxJc9td5xBoZcXg

All rights reserved to Takaw Tikim